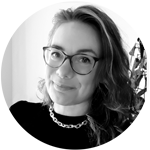 I was born and raised in Canada. When I was a kid I had 2 main hobbies: drawing, and memorizing tv commercials. I used to drive my parents crazy reciting every ad that came on. I knew I needed to find a way to continue doing what I loved when I grew up, so as soon as I could choose my education path, I chose art and graphic design.
I busted my butt and put myself through school with a hard earned scholarship, plus a couple of well chosen part-time jobs. I worked at a photography shop developing photos. I worked at a framing shop. I volunteered painting kids faces at the local art centre. I graduated top of my class and landed a kick-ass job. And then one day I decided it was time to jump the pond and I moved to the Netherlands.
Fast forward to today, as a digital designer for the last 20 years, I made my childhood dream come true. Part Canuck, part Dutchy, I love what I do, I've become an expert at it, and the best part is, my unique flavour as a multi-national seems to compliment our growing global marketing community. I truly found my sweet spot. Now working collaboratively with in-house teams, I help international businesses find their sweet spot. So the question is, what's your sweet spot?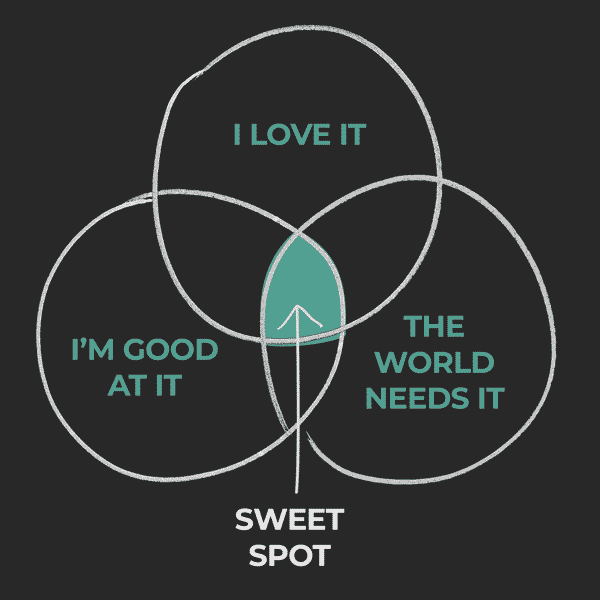 SOME BRANDS I'VE HAD THE PRIVILEGE TO WORK FOR: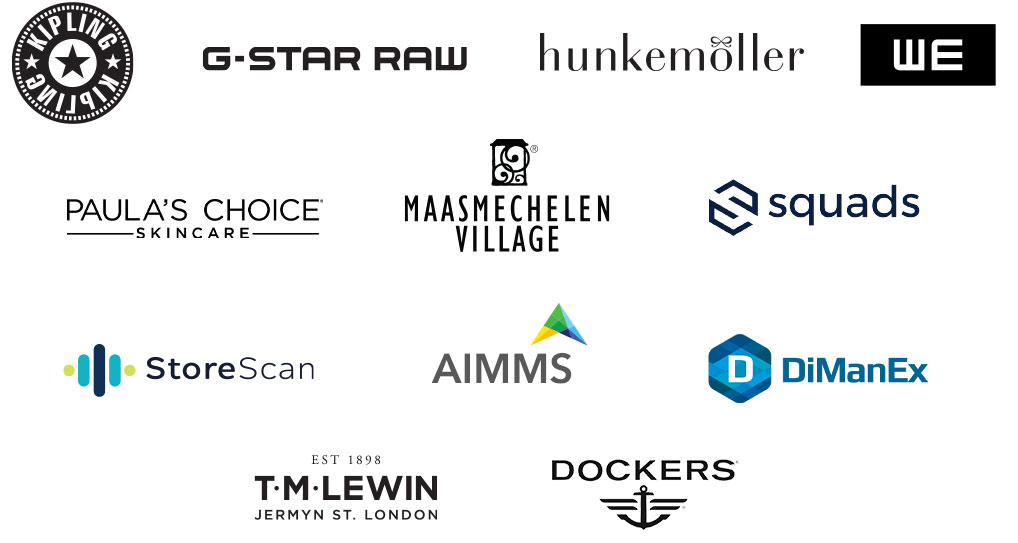 Digital design
Illustration
Animation
English copywriting
Photography production
CRM
Social
Websites
Ads
Photoshop
Illustrator
InDesign
XD
Sketch
After Effects
Premiere Pro
Acrobat
Google everything
Drawing
Figurant acting
Creative writing
Walking
Yoga
Cooking
Baking
Playing with my cats (I only have two, in case you were wondering 🙂
Contact
Do you have a specific project you need help with? Reach out, let's have a chat.