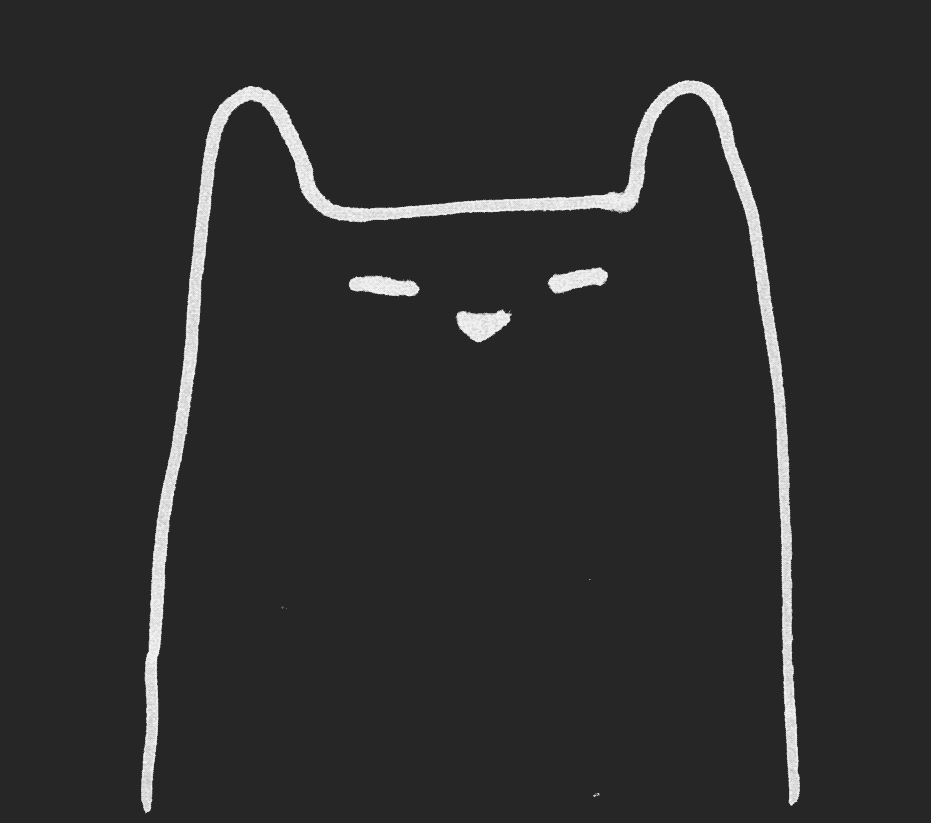 Marketing design assets you needed yesterday.
A picture says 1000 deliverables
Freelance graphic designer, specialised in retail fashion. I translate top level campaign creative into the broad spectrum of assets needed for all marketing channels: newsletters, social, web, ads, pos etc.
I'm a trusted resource who's worked with some of the biggest names in retail, delivering high quality on-brand assets, within the most challenging of deadlines. Your go-live date becomes my priority and you are free to focus on your next campaign.
Contact me
Do you have a specific project you want to tackle? Let's walk through it together.
Reach out for a free personalised consultation.