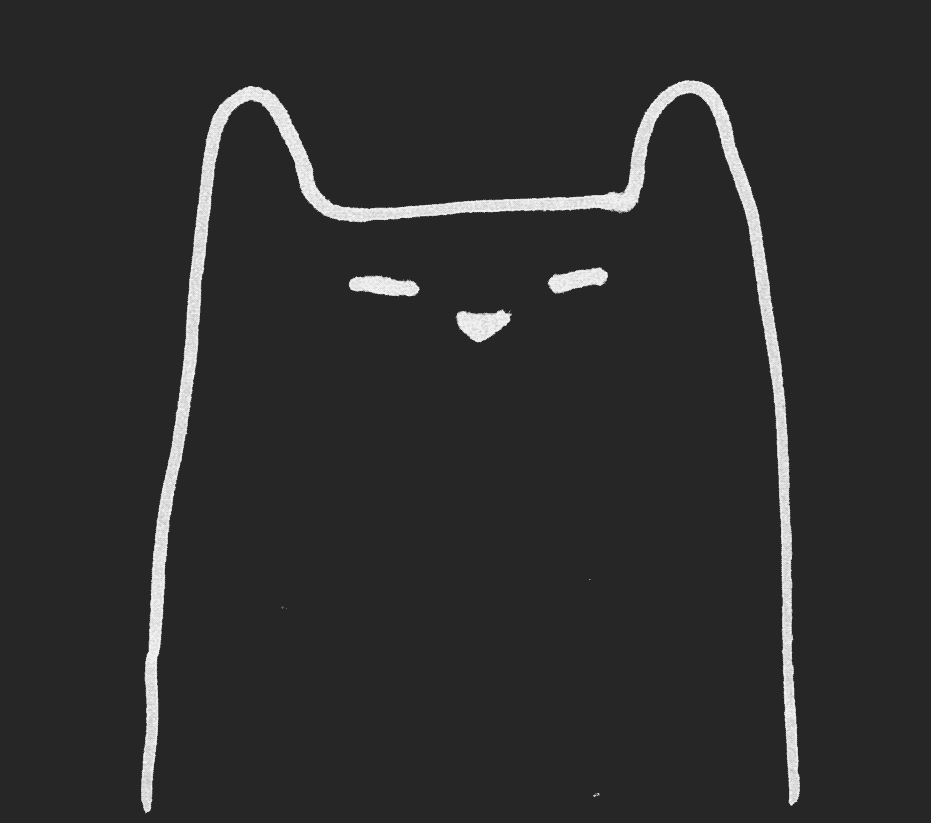 Marketing design assets you needed, yesterday.
A picture says 1000 deliverables
The art director has handed over beautiful creative and now you need that translated into assets for the website, newsletters, social, retail, OOH… the list goes on and on.
I'm a freelance graphic designer who's a trusted resource with some of the biggest names in retail. I deliver 360° branded omni-channel content. With minimal briefing, I can get right to work, so all you have to do is focus on your next big campaign.
Contact me
Do you have a specific project you want to tackle? Let's walk through it together.
Reach out for a free personalised consultation.