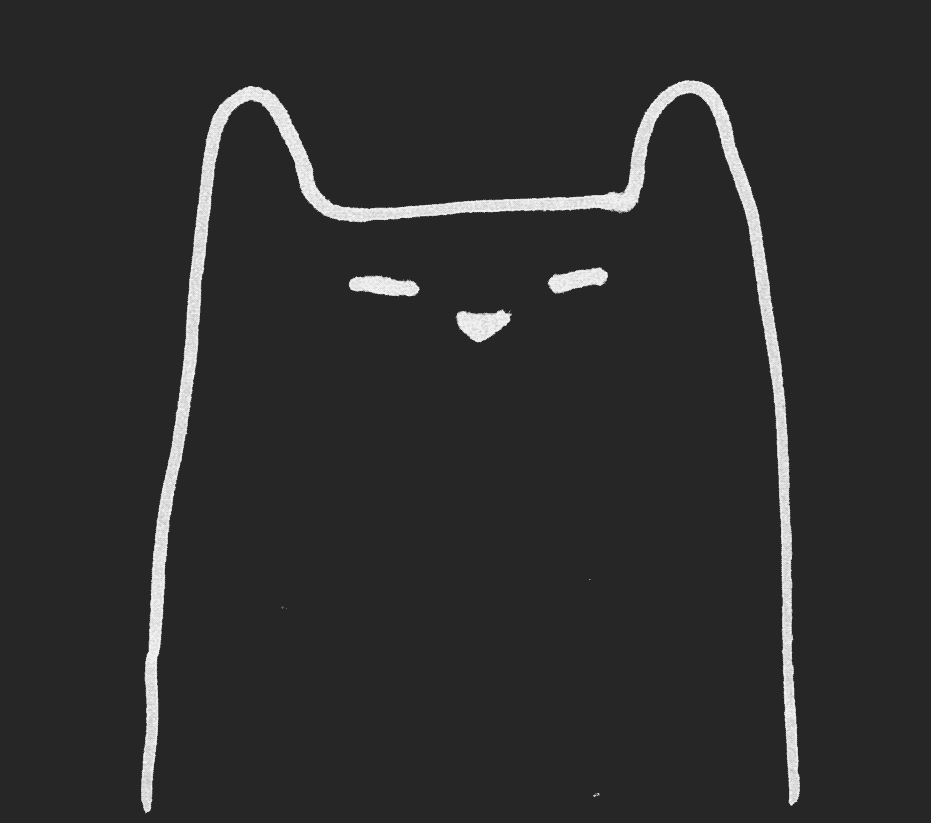 Marketing design assets
you needed, yesterday.
A picture says 1000 deliverables
Freelance digital designer, specialized in retail, I translate top level campaign creative into the broad spectrum of assets needed for all marketing channels: newsletters, social, web, ads, pos etc.
Creative, and precise, I'm a trusted resource who's worked with some of the biggest names in retail, delivering high quality on-brand assets, within the most challenging of deadlines.
Innovate on new & ongoing projects, collaboratively
Newsletters
Social media
Website banners
Loyalty
User journeys
Sustainability comms
Photoshoot creative
Campaign brainstorm
and more
Contact
Do you have a specific project you need help with? Reach out, let's have a chat.