/ REBRANDING / BRAND BOOK / ILLUSTRATIONS / PHOTOGRAPHY
Sustainable fashion for women who are shaping culture, creating the future, and inspiring their communities.
A collaborative rebranding project with colleague designer, illustrator, photographer and stylist.
Weaving the theme, 'free expression for all voices' throughout, we created brand guidelines, tone-of-voice, an updated logo and imagery for marketing communications.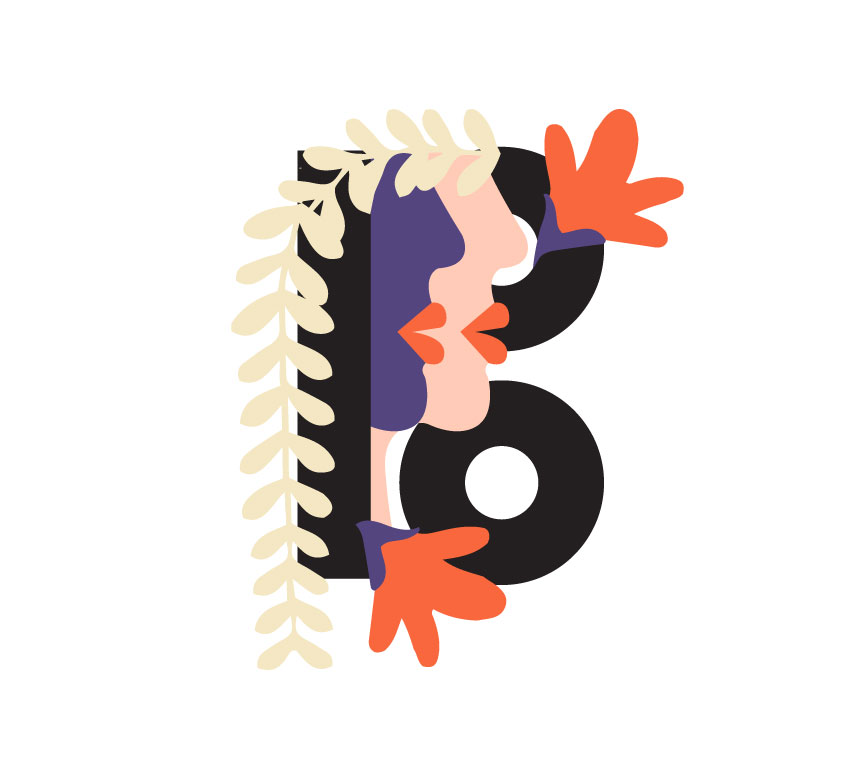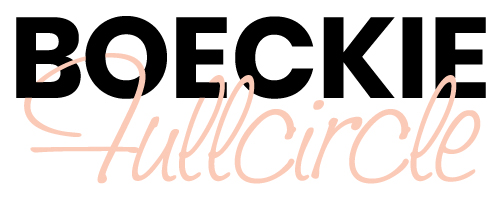 Special thanks to:
Carmen Huisman: brand book design
Dewi Vermeltvort: illustration
Appie Busser: photography
Renske Versluijs: styling
Collaborating brands as seen above:
Outfit : Black blouse
Trousers: MANONTHEMOON
Earings: Karin Wichers

Outfit : White blouse
Trousers: brand Frisur borrowed from the PUHA shop
Bracelet: Karin Wichers