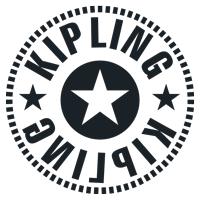 / NEWSLETTER
/ ANIMATED CONTENT
/ SOCIAL MEDIA POSTS
/ HTML5 MEDIA BANNERS
In this newsletter, I used a combination of campaign images and packshots, providing both brand awareness and highlighting product USPs.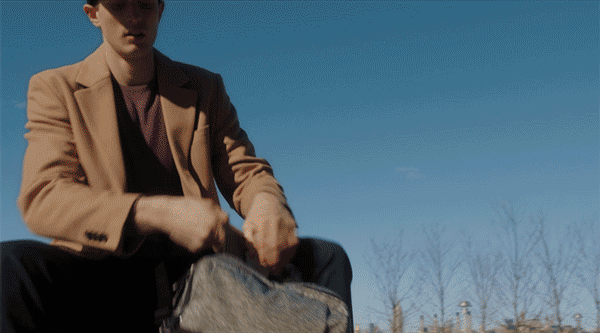 To add to their library of moving content, I created a series of animated social posts, finding creative solutions using static images, which they could use in their stories, feed and advertising.
Upper funnel media banner set
Kipling wanted to build awareness with potential new customers, helping them emerge from the competition as the top choice. I designed a package of HTML5 ads using inspirational campaign imagery to make eye-catching animated banners.
Mid funnel media banner set
In order to attract customers back to the website, Kipling needed a series of informative, value based banners. I created this animated series combining collection packsots and a strong USP photo.